CHEVROLET VEHICLES INFORMATION & SUPPORT
Chevrolet India will continue to provide support & service for its vehicles. Please call 1800-208-8080 for service enquiries reach out to your nearest Authorized Service Operation for your vehicles service.
Questions about your Chevrolet?
MYCHEVROLET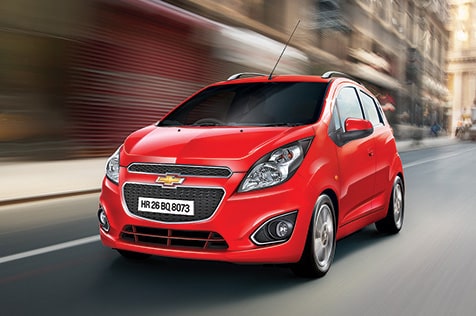 Why not use the Chevrolet service?
It makes the job of looking after your car so much easier, with service reminders, helpful information, dealer information and a whole lot more. It's a service that is relevant to you and your car and it's quick and easy to register.
Click here for owner's manuals
Vehicles Manual
CHEVROLET SERVICE
Chevrolet service will continue to provide service and supply Chevrolet original parts for Chevrolet vehicles through the authorized service operations. Choose the nearest one for your car's service and maintenance needs.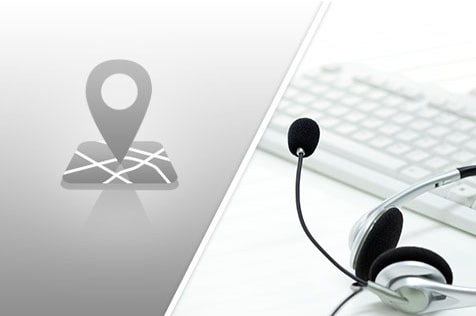 VEHICLE WARRANTY & SPARE PARTS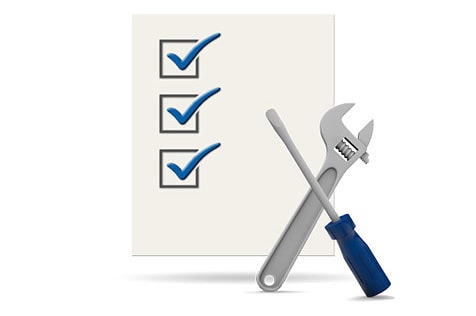 Peace of mind
Chevrolet wants you to enjoy hassle-free motoring. The Chevrolet promise of complete peace of mind comes with no hidden costs and great value for money. Chevrolet cars are reliable cars, however, machines do wear out. For such times Chevrolet offers you genuine parts that are:
Precision engineered to seamlessly and safely fit your Chevrolet
Covered by a three-year warranty, giving you total peace of mind