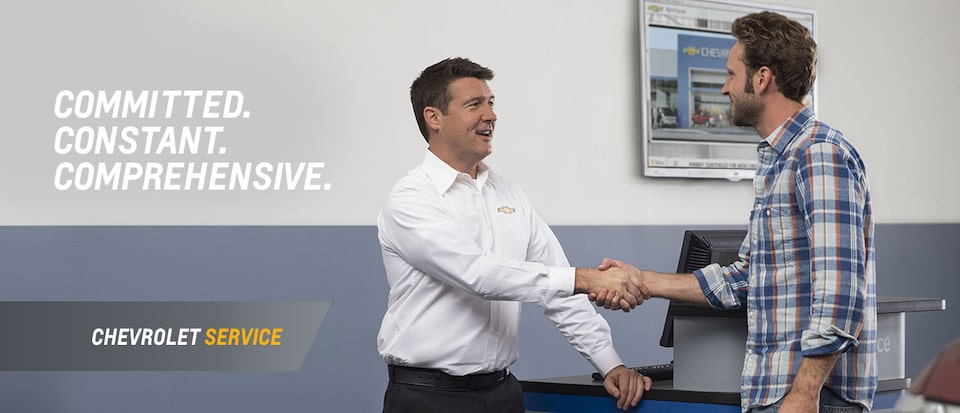 CONTACT US AT ANY POINT
At Chevrolet, we care about you and your vehicle. Our goal is to resolve any problems you have, quickly and completely. The Chevrolet Complete Care program provides you with assured low cost of maintenance, warranty benefits and more. For any questions about your vehicle's operation, ownership or servicing needs, your Chevrolet service operation is ready to assist you.
HOW TO CONTACT US
If your problem cannot be resolved by your nearest dealer or if you prefer to speak with us directly, please contact our Customer Care Advisors in one of the following ways:
REGISTERED AND CORPORATE OFFICE
Chevrolet Sales India Pvt Ltd.
CIN: U34102HR2008PTC084442
Office No. 03-107-B; WeWork Blue One Square,
Udyog Vihar Phase 4 Rd, Gurugram, Haryana 122016.

FAQ — FREQUENTLY ASKED QUESTIONS
You've got questions? We've got answers. Chevrolet Complete Care is here to help you, whether you're stranded on the road at night or you just can't find your car manual.